Below you can find today's, tonight's and tomorrow's weather, plus links to more detailed information on www.weather.com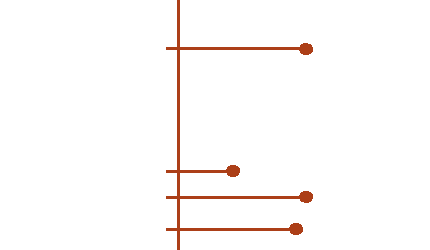 Quetzaltenango
Guatemala City
San Jose
Both the Pacific coast and the Peten to the north (shown in green on the map) are hot and humid. Sometimes it's really hot, sometimes ridiculously hot, and sometimes it's not so bad; but it's always hot.
So if you like the heat, you'll be in hog's heaven; if not you still should go to Tikal. It's too spectacular to miss. Guatemala's best beach, Monterrico, is to the east of San Jose.
On the other hand, the Western Highlands of Guatemala has phenomenally good weather. The combination of latitude and altitude make for what many say is simply the best climate on the planet. There you will find Guatemala City and Quetzaltenango as well as the popular destinations of Antigua, Chichicastenango and Lake Atitlan.
The rainy season lasts from May to November, with the heaviest rains in Sept and October. On the whole the sun shines in the morning and it clowds up and rains in the afternoon. It's rare to have a day with no sun at all.
Guatemala City

Quetzaltenango

Flores

San Jose